Premium cyber protection right at your fingertips.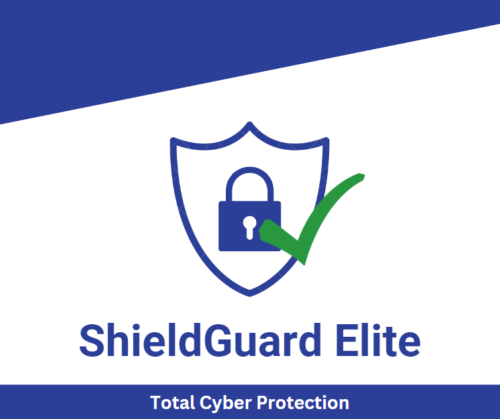 Born and bred in WA, providing you with
personal support from right here in
Wanneroo.
Safeguard your computer from
viruses, malicious attacks, scams
and fraud.
Complete protection solution specifically
created for your home or work computer.
ShieldGuard Elite takes care of your computer's needs as well as alerting you to  potential problems before they happen.
ShieldGuard Elite's advanced technology helps protect the members of your family or workplace from any possible computer threats, malicious programs and undesirable downloads or websites.
Apart from providing a strict and reliable computer protection, this innovative product also takes care of your computer's overall performance by inspecting your system regularly, ensuring you get the best out of your computer.
Why WAITS should be your go-to in IT support...