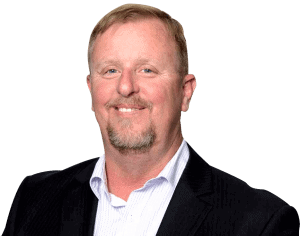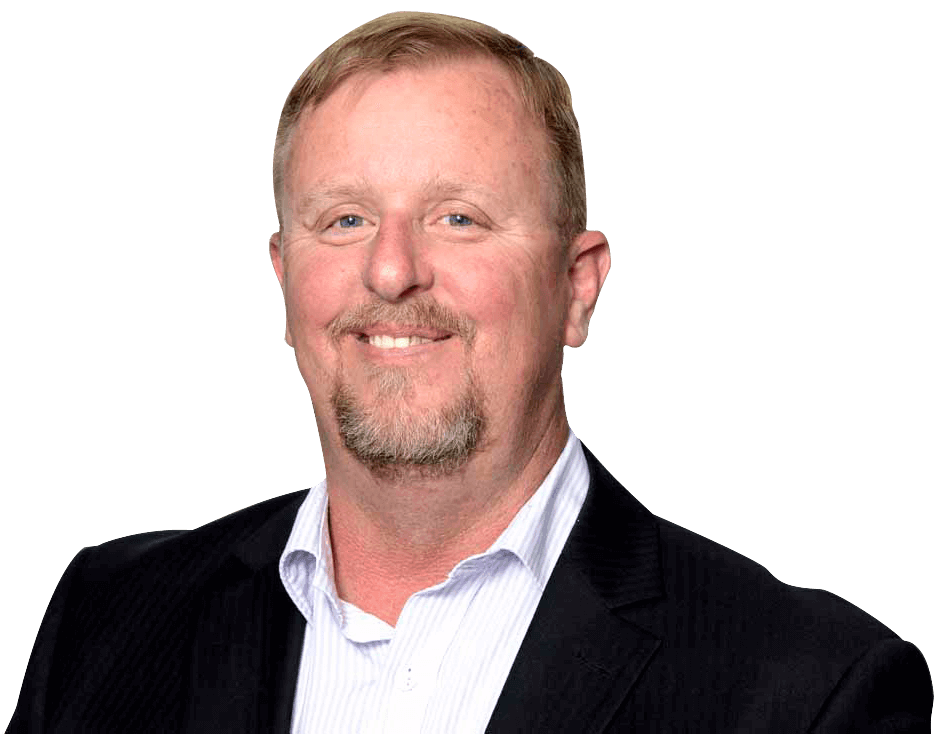 I provide a high level of customer service and I have excellent interpersonal skills that assist me on a daily basis to ascertain what my client's needs are. I am passionate about delivering a high level of service as I believe it is essential to both my business and it is also a measure of who I am as a professional. I take great satisfaction in the ability to mentor and assist new businesses in reaching their full potential.
Many of my clients are repeat clients who have reached out to me knowing that I will provide the high level of service they require with skill and the least amount of disruption to their business as possible.
I take the time to research and source the best products for my client base as I believe that they should always have the best products. By supplying quality product's, my clients have come to know that they will always be a priority and know they will be not be sold unnecessary items that will be of little use to them.
I monitor and measure client satisfaction through the continued orders my clients place and by both verbal and written feedback. I have built a reputation for honesty in my business and my clients know they have the ability to approach me with feedback – both positive and negative and it will be well received, in addition my clients are aware that should any sort of emergency arise that I will make myself available to them as rapidly as I am to, regardless of the day of the week, this allows my clients the security of knowing that their needs will be taken care of and that I value their continued patronage.