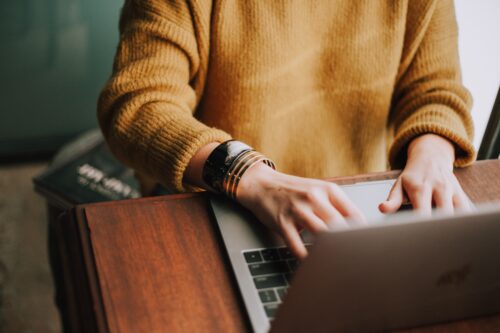 Need help with working from home during the Corona virus outbreak? Due to recent world event, it is clear to us that the current situation has put business and individuals at an extreme level of difficulty. It is important to adapt and maintain continuity in the event of possible redundancies or remote working arrangements. The importance of preparedness and proactiveness in business has come to light as a result of the Corona virus pandemic. It may become necessary to close a physical location of your business and transfer it to a remote workplace for both you and your staff. This should not only be considered by individual enterprises, but also by the company as a whole.
We'll be able to help if you are in a situation where most of your business relies on locally available data and remote operation is not possible. We're acutely aware of the urgency and can give you guidance and options which are specifically suited to your needs.
The team at our disposal is well qualified to advise companies on the transition from a conventional work environment. We can advise on strategies and technologies that will enable you and your staff to seamlessly continue operations from the comfort and safety of your homes.
Please don't hesitate to reach out to us for assistance. We are committed to providing you with a solution as quickly as possible so that you can navigate through these challenging times with minimal disruption to your business.
Thank you for your attention, and remember that we are here to support you during these uncertain times.
Best regards,
Steve